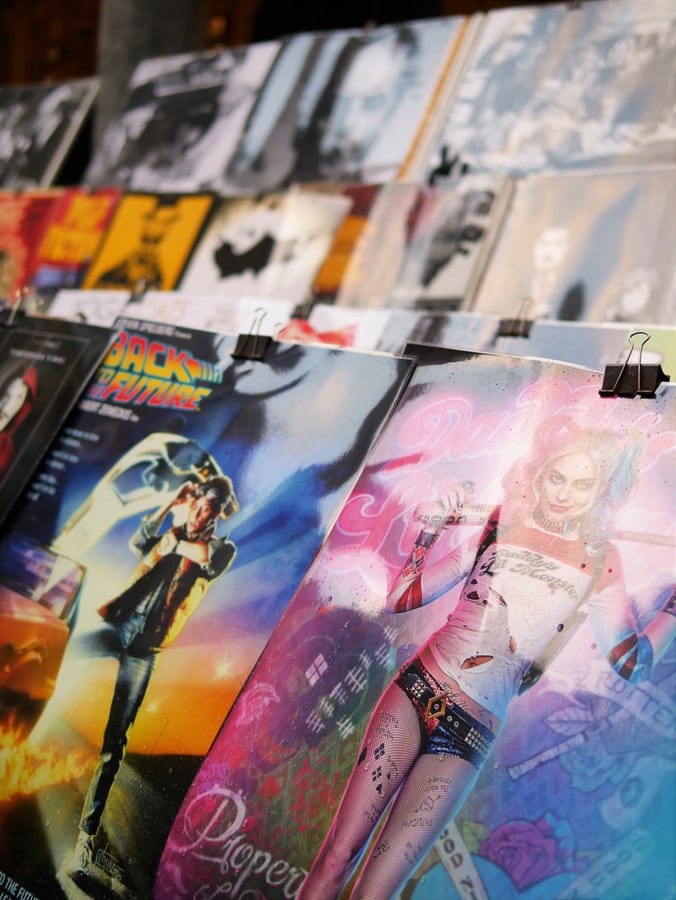 Increase Demand for Rare Movie Posters
The rare movie posters market has really come to life over the past few years amongst collectors and the general public. This may be due to the fact that well maintained rare movie poster can make very good decorations or focus point for a any house or room inspiring an exciting talking point with your guest. However, for the dedicated collector they understand how profitable this market can be, if the poster is kept in pristine condition, they can shift a pretty penny over time once they decide to resell their collection.
Collecting Rare Movie Posters
Rare movie posters have become increasingly popular amongst collectors with many avid collectors having thousands of rare posters collected throughout the years. However not everyone has the space available to store these posters correctly so that their value does not diminish. This can be a struggle especially for the most experienced and dedicated rare movie poster collectors as the majority of original rare movie posters developed before the 1980's was issued and sold folded which in the modern day is a collector's nightmare. This is because if your poster has any unattractive defects such as fold lines, stains or rips the value of the poster will be severely affected and consequently decrease.
Rare Movies Posters Restoration
To maximize profitability of there collections when they decide to resell committed poster enthusiasts are turning towards professional poster restorers. There are many ways to decrease and reduce the crease or fold lines on the poster with many home methods being suggested online. However, for an experience collector to maximise the value of their rare movie poster professional poster restorers use a specialist technique to almost erase the visibility of any fold mark every being present. This Process is called linen backing rare movie poster restoration.
Linen Backing Poster Restoration
The process of linen backing is where a movie poster is mounted to linen or cotton then using an agate burnisher the fold lines are smoothed down until they're perfectly flat and no longer visible. This process helps to preserve the rare movie posters, making them more durable for handling and repairs damage that has occurred to the movie posters, so they are restored to their original condition. Linen Backing helps reduce or remove the appearance of a number of defects that can occur to your rare movie posters over time.
These poster defects include:
| | |
| --- | --- |
| ·         Fold Lines | ·         Tape stains |
| ·         Tears & rips | ·         Water stains |
| ·         Pin holes | ·         Writing |
| ·         Foxing | ·         Ink Stamps |